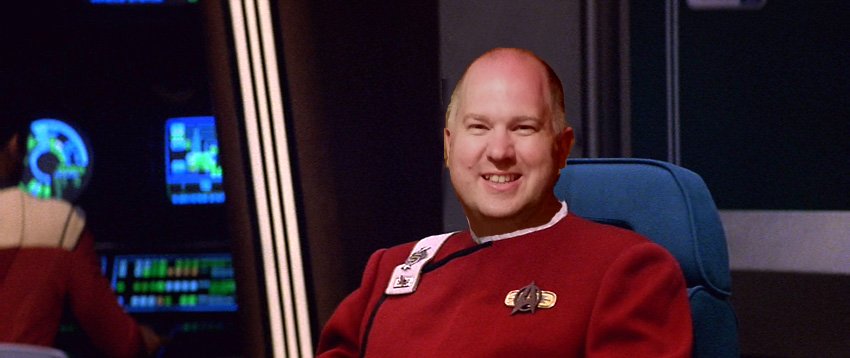 Welcome to the Captain's Chair and find out what's new on the Star Trek: The Interim Years website - www.uss-sheffield.co.uk.



May 2018.

Star Trek: The Interim Years has been online for twenty years this year.

A LOT of planning is going on in the background to make this site and contents more accurate to the spirit of Star Trek. This has meant the removal of some aspects and currently a deep investigation into what remains. Much of what was on TV and movies as Star Trek simply isn't so. Lots of what is on there are space battles, lithe ladies in skimpy uniforms and action to draw in the big audiences and big bucks.

What I want to do is go back to the spirit of Star Trek; hope, optimism, exploration, discovery and so much more.

As a social scientist by education, my take is: "Understanding new cultures, new languages and new ideas. Gaining new answers and asking new questions."

The Starfleet page and Starfleet Command page have been altered to be more in keeping with this spirit of Star Trek.

Royal Navy fleet page gets HMS Magpie added, whilst Gleaner and Ocean are sadly removed.

Click here for the Class 40 60th Anniversary Gala. Sunday 15th April 2018.

8F 48151 on the Scarborough Spa Express added to this website.

See the revised foreword.

No more dreadnoughts, destroyers or warships - instead explorers, frigates, patrol ships, scouts, science vessel and cruisers.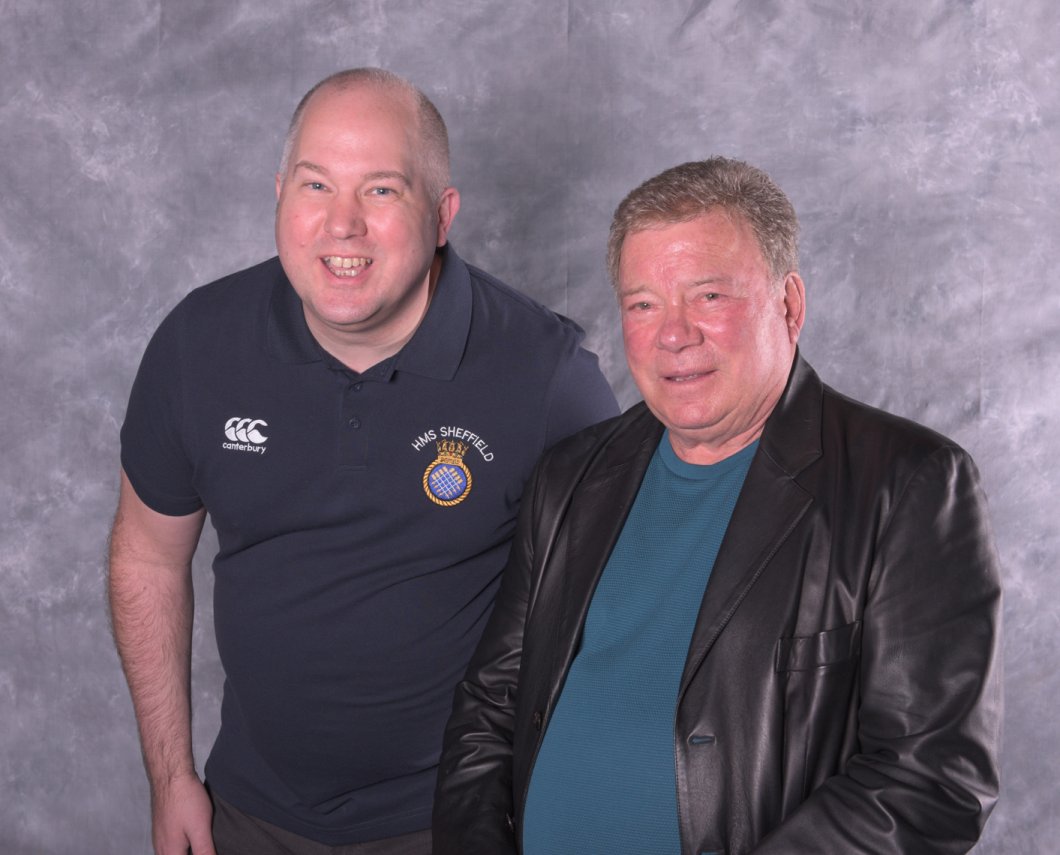 Ady



New things on the website:-

Click for C35 HMS Belfast pictorial at London 16/11/2017.

Canada page has the photos of my recent trip to see my uncle in McBride, BC. The Klingon fleet page has Discovery-era distroyer and cruier added.

The Space page is added with all the space-related things I've seen including Apollo 10 Command module and Tim Peake's Soyuz capsule.

The Klingon History page has the end of the Federation-Klingon War added.





Email any queries or comments to me at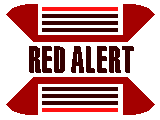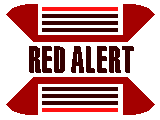 ADY@USS-SHEFFIELD.CO.UK

Ady - May 16th 2018
You need to download Eurostile font in order to improve the look of this site on your PC. The use of microgramma bold and medium fonts and colours now make the look complete.